10-Day Challenge: 7 Wants
I'm on a roll with this #10DayChallenge! Thanks for continuing to read, if you've gone through my past entries. It's been an interesting exercise, and a good way to get me to blog consistently.


Anyway, let's get this show on the road. Today, I present to you my
7 Wants
!
(By the way, this list doesn't include the obvious, such as financial stability, for my loved ones to remain healthy and happy, to keep on seeking God's purposes for my life, world peace, a cure for all terminal diseases, putting an end to graft and corruption, etc.)
1) To Keep on Traveling
I haven't gone outside of Asia just yet; come to think of it, I still haven't visited a lot of Asian cities and countries. Next on my must-visit Asian destination is Japan during the cherry blossom season. Apart from that, I'd really love to visit my favorite European countries (and eat all their amazing food!), plus certain cities in North America (where my relatives live).

2) A Triathlon/Time Trial Bike
As much as I love my Orbea road bike, I know that in the long run, I'll need a more souped-up bike. If this isn't possible, then I'd love to complete all the necessary accessories with my current set-up, i.e. aero bars, clipless pedals, cleats, etc.
3) To Finally Join a Triathlon
Thankfully, I've finally summoned enough courage to register for my first-ever sprint triathlon this November. That took a while, huh? Pray for me, please!
4) To Write a Book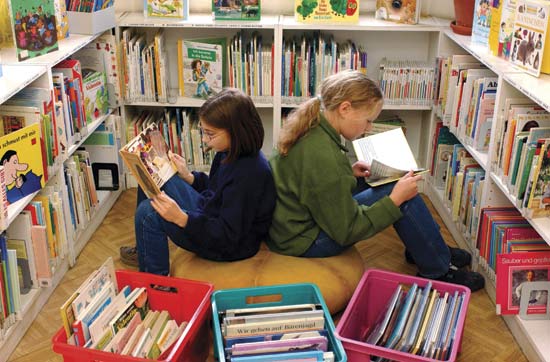 5) Another Dog
I'm hoping that my Golden Retriever, Buddy, was successfully able to father a litter of furballs. If all goes well, Mrs. Buddy will be giving birth by the end of the month or in early September. So excited!
6) To Watch the Olympics Live
Athletes inspire me greatly, and it's always been a dream of mine to watch the best of the best compete. If I could specify further, I'd love to watch a swimming event. Ideally while Michael Phelps is still eligible to compete because he is out of this world.
7) To Own a Beach House
I highly doubt that this will actually happen, but hey, dreaming is for free, right? Being the beach lover that I am, I'd love to wake up to a view of the sea every single day.
Tomorrow, Day 5, will be a throwback entry on
6 Places
. Stay tuned for the succeeding
#100DaysChallenge
entries!
P.S. All photos were taken from Google solely for illustration purposes (with links attached). No copyright infringement intended.