Keepin' It Classy
I enjoy attending formal events as much as the next girl because, for a few hours, I get to feel (if not look?) pretty. There's something about being dolled up — whether in a long gown or cocktail dress, fully made up, with heels and shiny jewelry — that makes any woman feel utterly feminine.

I guess the same is true for the glamorous women who get to attend Hollywood's Red Carpet events. And I have to say that I'm a sucker for award shows. Aside from finding out who or what will win so-and-so award, I really enjoy taking at look at what the stars will be wearing.

Yesterday was Golden Globes Day, and the event was no exception. I loved what most of the ladies wore, and was pleased to find out that many of them kept it classy.

I always prefer classic looks more than trendy looks (and this doesn't really make sense since I'm supposed to be some advertising hipster, which I'm not). If I were to have some "statement piece", however, I would focus on just one element of what I'd be wearing, and not contrasting things — or cuts, for that matter.


For me, this would be an example of something I wouldn't wear. While I liked the rich, chocolate-brown-bordering-on-plum shade of Lena Durham's gown, it didn't really flatter her figure. Plus, I'm not too sure about the ribbon-esque bodice of her gown.
However, a number of gowns really stood out for me.
There were high slits...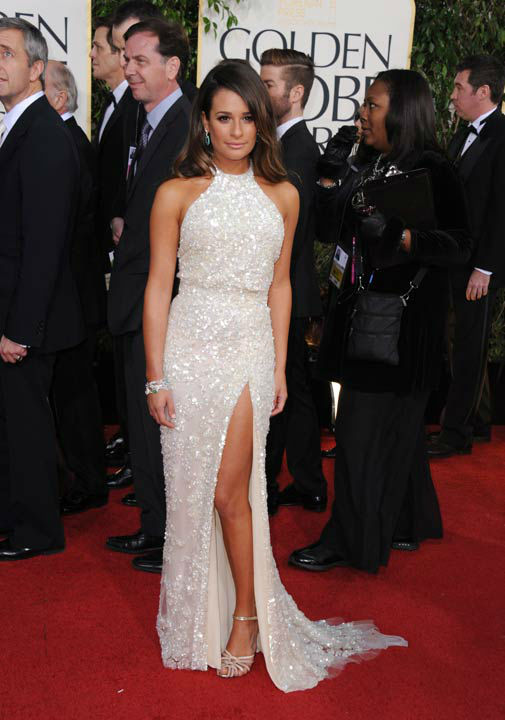 Lea Michele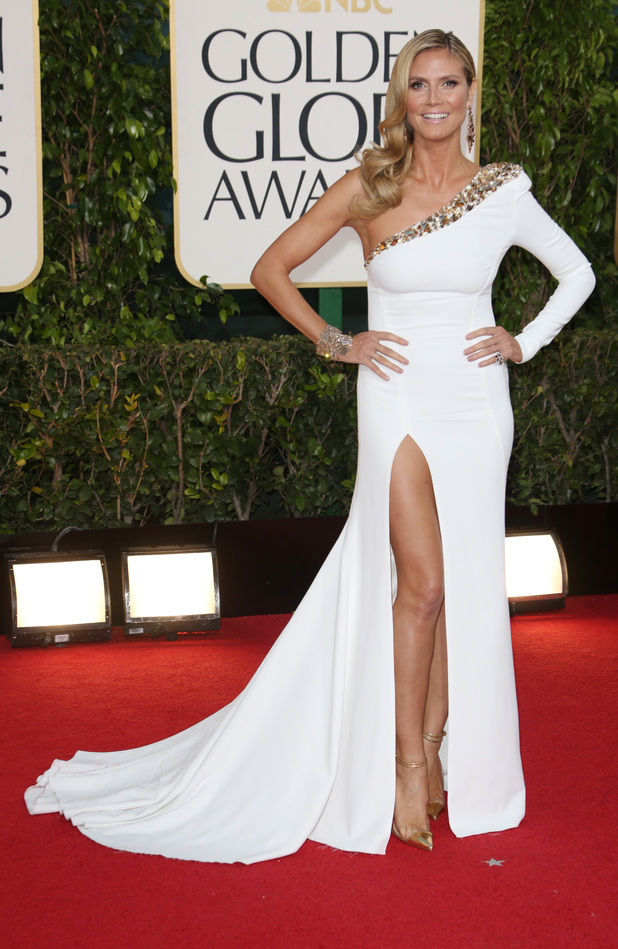 Heidi Klum
Shades of white was/were the color of the night for some...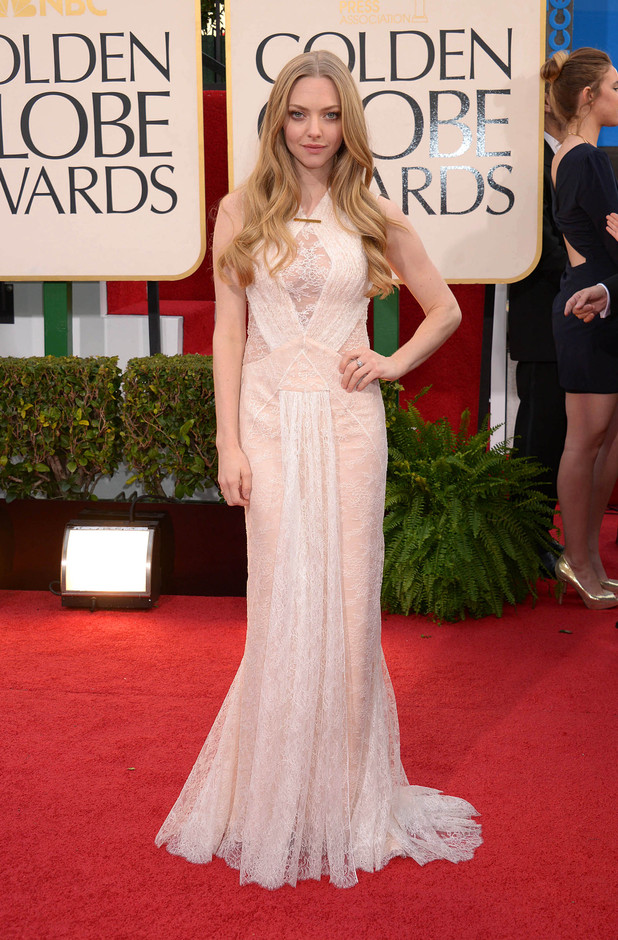 Amanda Seyfried
Anne Hathaway
Michelle Dockery
Some chose to have one element in their gowns stand out...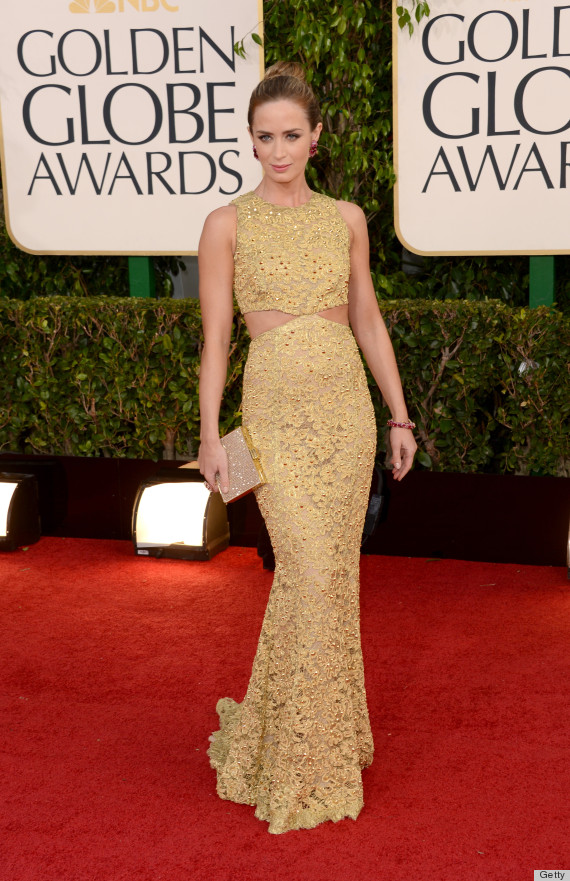 Emily Blunt
Kate Hudson
While some really kept it classy...
Taylor Swift
Jessica Alba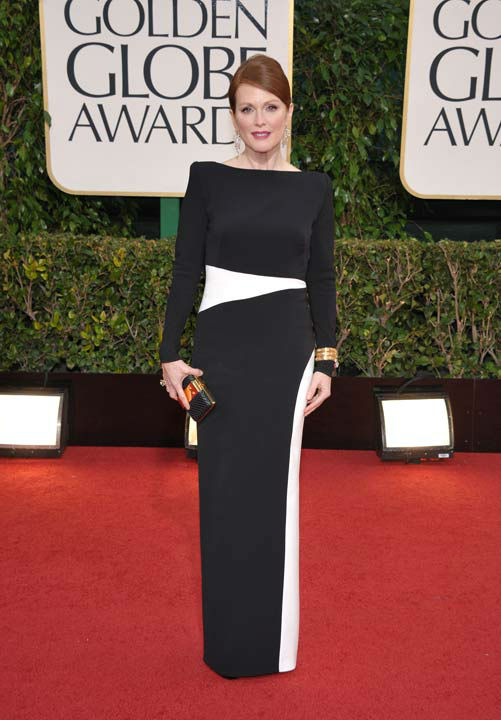 Julianne Moore
Now, to find time to actually watch the Golden Globes, since I missed it due to work.
Congratulations to all the winners! Looking forward to this year's Academy Awards as well.
(P.S. All photos taken from Google. No copyright infringement intended!)